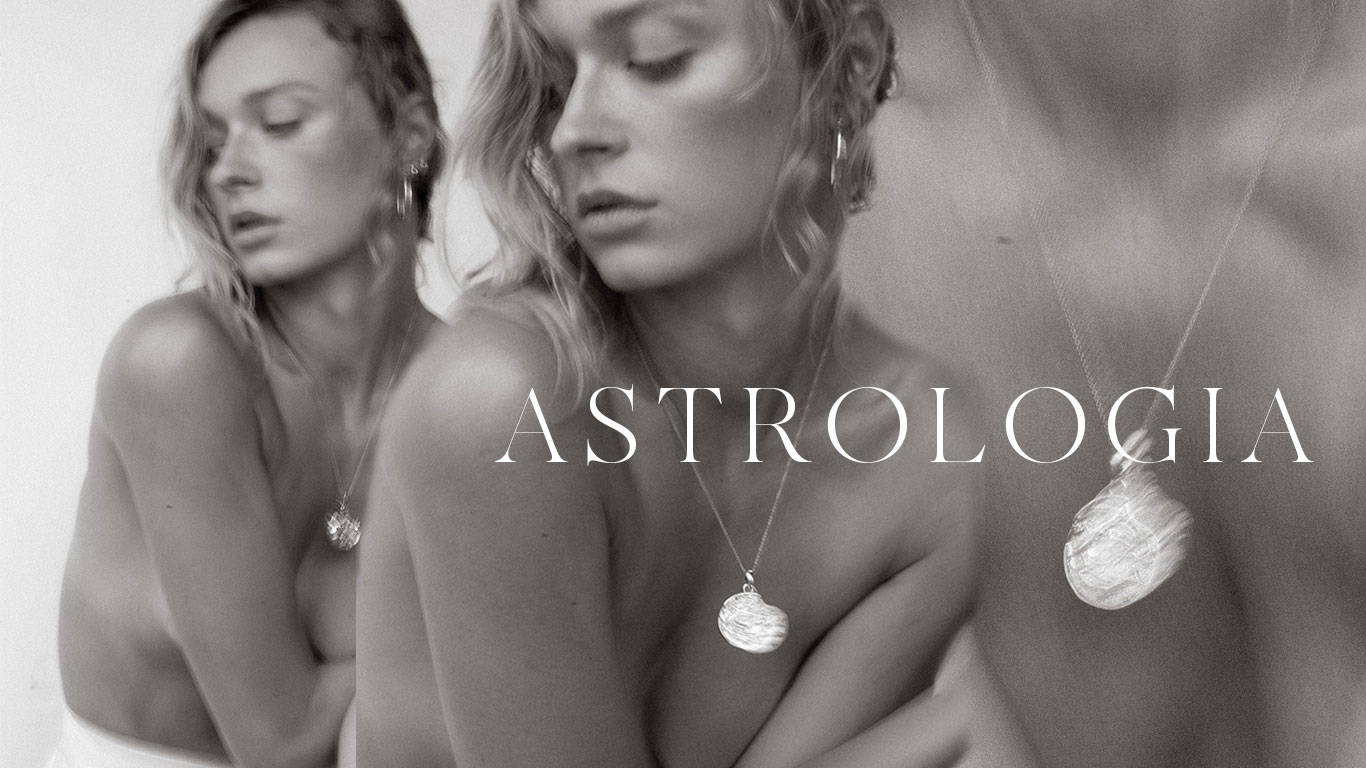 Celebrate yours or the birth month of a friend with our beautifully crafted zodiac necklaces. Whether you're a sophisticated virgo or an enigmatic pisces, discover your signature piece from YCL Jewels.
Show More
Star sign necklaces personalised to you
This collection is available in 14k gold vermeil & 925 sterling silver. The small pendant on each necklace is also customisable, which can reflect your rising or moon signs, star sign if you are born on the cusp or the star sign of a loved one.
Zodiac necklaces that are out of this world
It's written in the stars! Uncover the beauty of each intentionally crafted piece, handmade by our global craftsmen. For astrological jewellery that truly is out of this world, explore the zodiac collection at YCL Jewels.