Chat to a YCL Stylist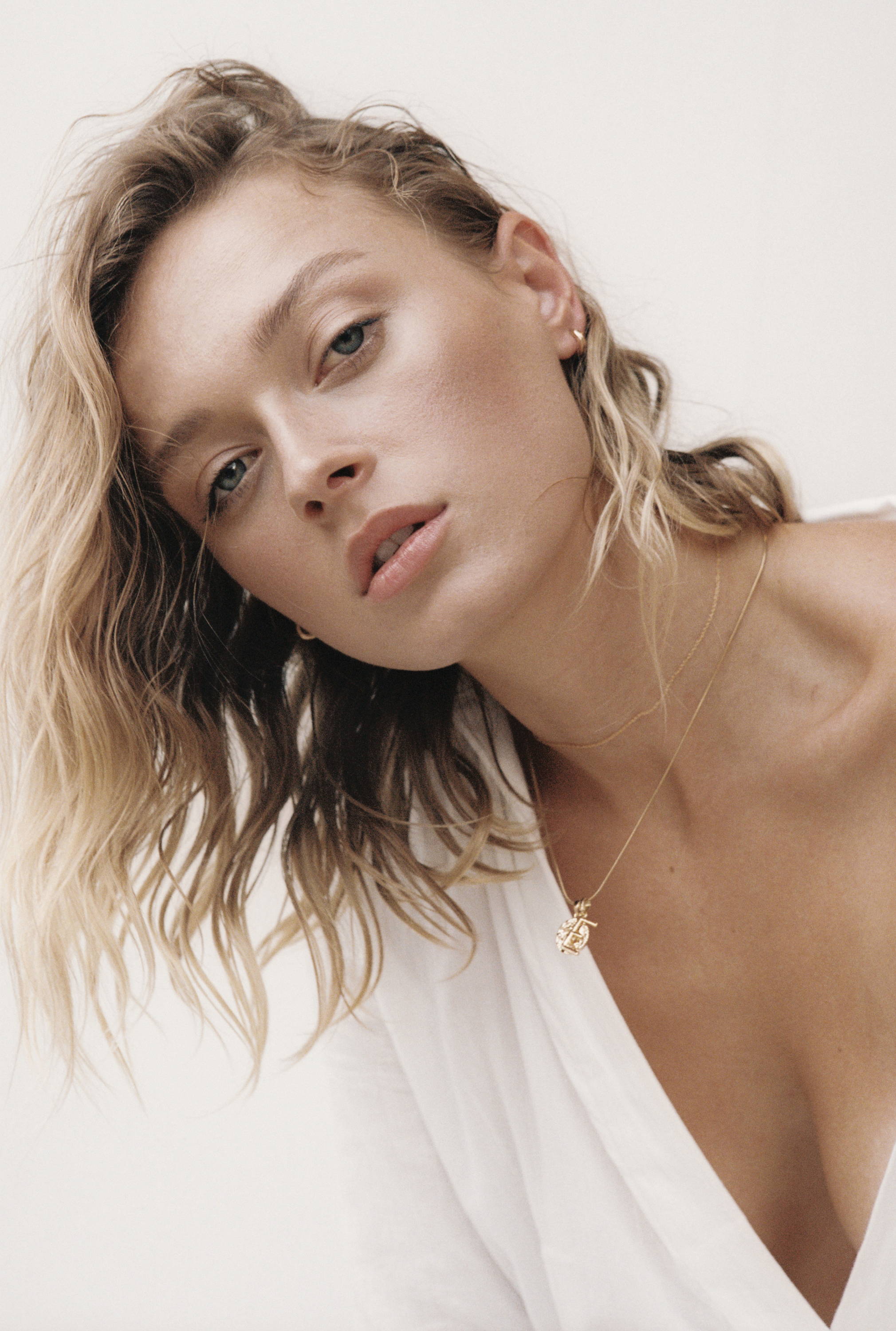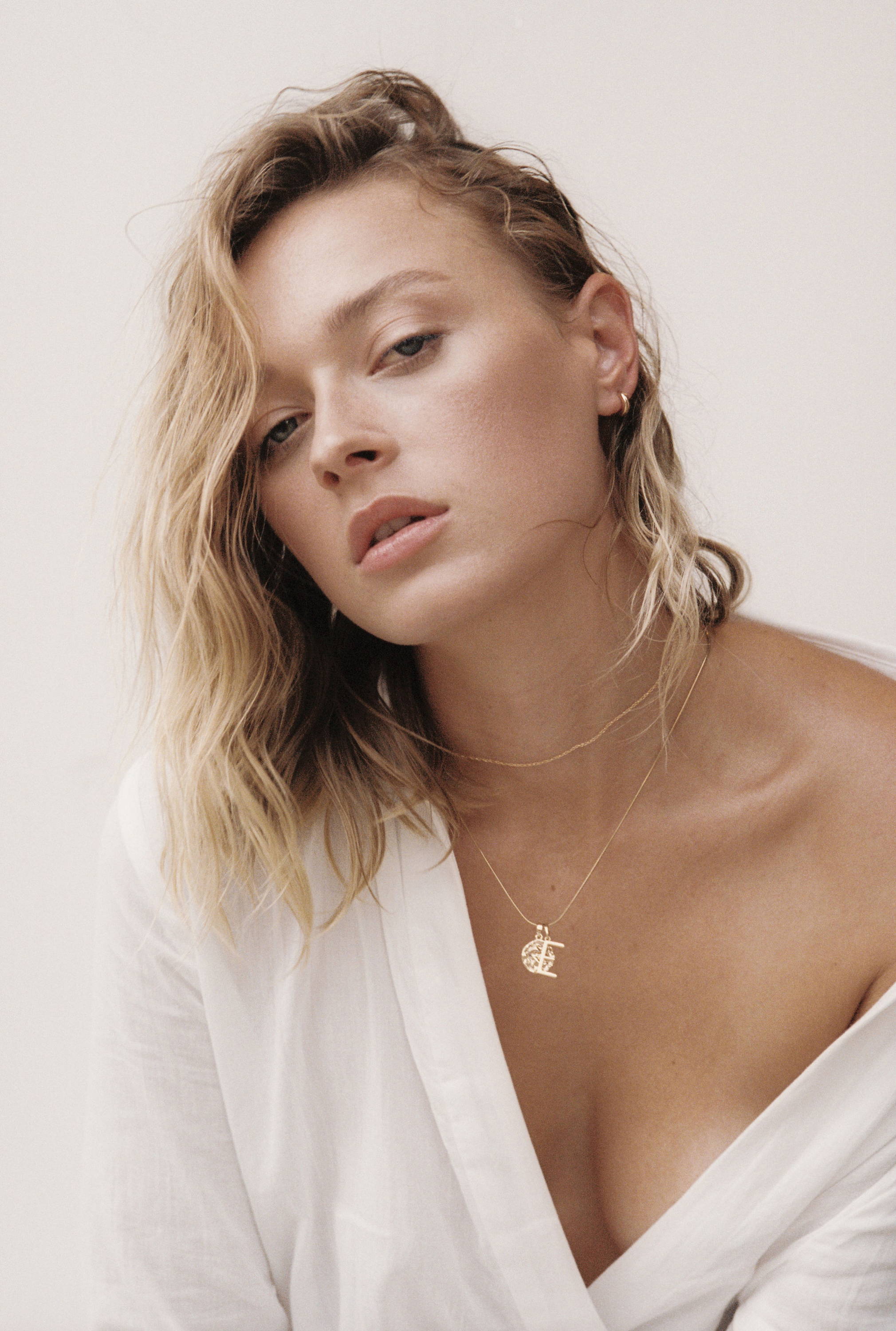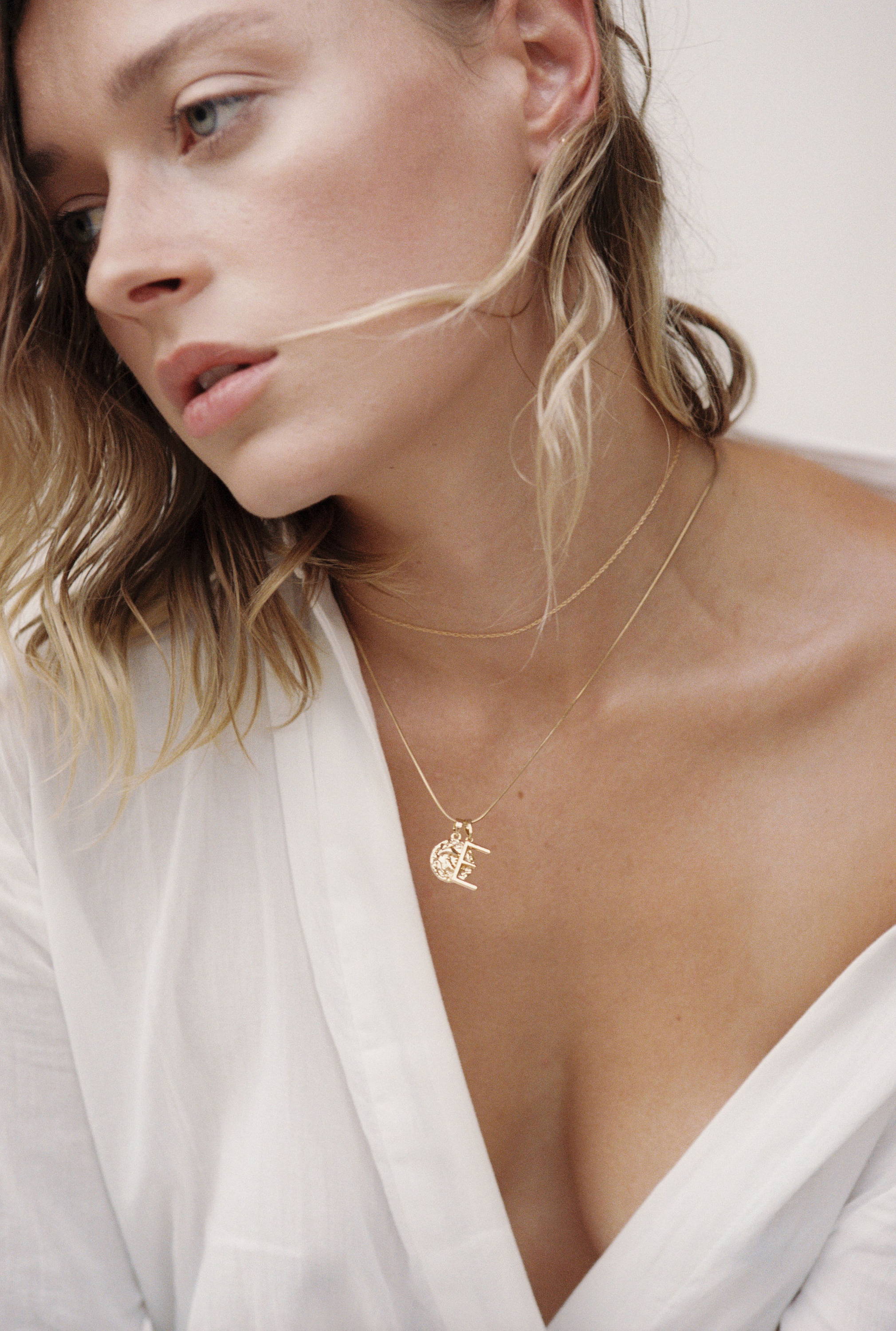 We understand sometimes there may be constraints when shopping online. How to find the perfect piece? How to ensure the pieces layer well together? Here at YCL our aim is to make purchasing pieces seamless and enjoyable. This is why we offer a service where you can chat directly to our in-house stylist Emily. Em has been part of Team YCL for nearly 4 years, is very passionate about helping women find their personal style and she also styles all YCL photoshoots.
---
Who is this service for?
Anyone! But here a few specifics if you are unsure:
Buying a gift and are unsure a) of what piece was referred to, b) what piece to choose

Pieces for a special event

If you require a piece to sit perfectly on the neckline of a dress or outfit

Purchasing multiple pieces to layer
Get in touch
And of course, if your reason isn't listed above, please do not hesitate to get in touch. We are avid jewellery lovers, spend a large portion of our time working with and designing YCL pieces and are very familiar with our pieces, so if we can help in anyway please do let us know. Em will endeavour to reply to all emails within 2-3 business days.
Thanks!
This field is required
This field is required
This field is required