Care Guide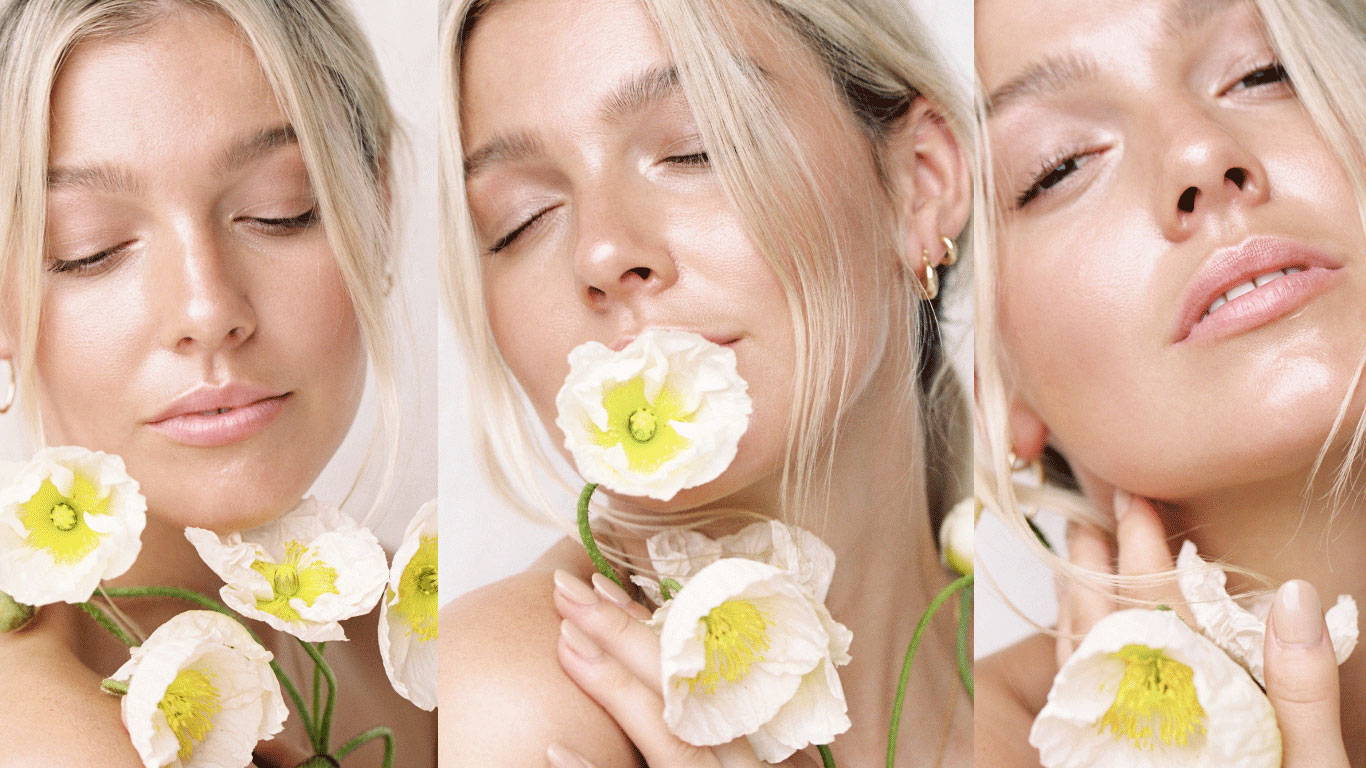 Caring for your jewellery
Please remove your jewellery when showering or swimming, sleeping, exercising, applying make-up & cosmetics, perfume, oils & moisturisers.
---
What is gold fill?
14k gold fill indicates a thick layer of solid gold bonded over 925 sterling silver or copper. Please see below the two different metals we offer, you can find what base metal is used by visiting the footer of the product page of your chosen piece.
---
14k gold fill | 925 Sterling Silver base metal
Our 925 sterling silver based pieces are nickel-free, & are hand-crafted with a beautiful, light coloured 14k yellow karat yellow gold. Our 925 sterling silver based pieces are hard-wearing & will last many years, without revealing the silver underneath. Over time your piece may fade to a lovely soft rose tone due to the contact the piece has with your skin.
---
18k gold fill | Copper base metal
Our copper based pieces are a nickel-free & may be a slightly brighter yellow gold colour due to the higher gold karat used. Due to coppers composition these pieces may have a reaction with ones skin acidity & oils over time, which may result in your piece fading or oxidising to a rose, ombre colour.
---
The PH of your skin
One's body chemistry may affect how your jewellery wears, this is due to the fact that some people's perspiration & body oils are can be more acidic than others. This may cause discolouration or oxidisation to your jewellery, if this is the case YCL Jewels is not responsible for returning or exchanging pieces.
---
Metal rubbing on metal
If you choose to layer necklaces or pendants please note that metal rubbing against metal may affect the wear of ones piece. If this is the case YCL Jewels is not responsible for returning or exchanging pieces.
---
Storing your pieces
We recommend when not wearing your YCL pieces, to store them in the boxes & pouches provided in a cool, dark place away from sunlight, heat & moisture.
---
Cleaning Gold Fill Jewellery
We recommend putting the chain of your piece (not pendants) under warm water & gently rub the chain with a soft, baby tooth brush or cotton tip to get into the links & clean them. Do not rub gold fill jewellery harshly with a jewellery cleaning cloth as this could damage your item.